This website and its posts may contain affiliate links. If you purchase a product using the link I will receive a small commission.
I only participate in affiliate programs for products that I use and love and think that you will too!
Using the link is totally optional. If you don't wish to purchase through the link, you can go directly to the relevant website and purchase from their shop. Please note there is no price difference to you between using the affiliate link and purchasing direct from the website. ☺
I have affiliate accounts with:
I am a participant in the Amazon Services LLC Associates Program, an affiliate advertising program designed to provide a means for sites to earn advertising fees by advertising and linking to amazon.com.
Dreaming Tree - 3D SVG
The Hungry JPEG
- Fonts!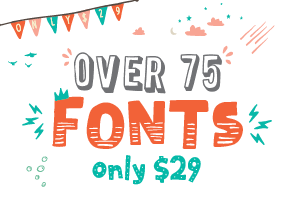 MyDesignDeals
- And more fonts!

Creative Market
- Fonts, Graphics, Themes and more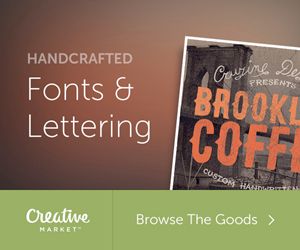 CREATIVE FABRICA
USE CODE EXPLOREMORE20 TO RECEIVE 20% OFF THE COST OF THE MONTHLY SUBSCRIPTION.
Creative Live
Online learning tutorials for Photoshop, Illustrator,
Photography, crafting, building an online business and many many more!